The freelancer without limits
All you need at one place 
You need a server with setup? You need a website?
You need someone or a full team to fly to an oilrig to fix some computer problems?
Then I am your man! / Then we are your team!
Just ask, almost everything is possible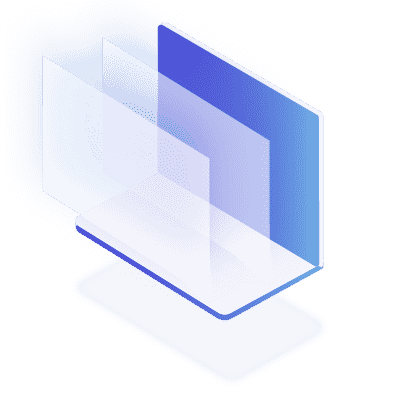 Websites
Want an amazing website like this one?
Easy peesy! As I did many websites we can do a template website or build an unique website from scratch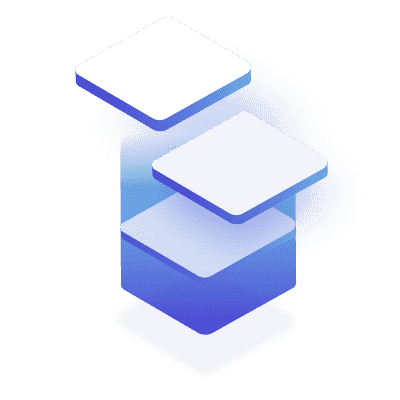 Virtual Infrastructures
Every company needs a scalable environment built with latest virtualization technologies to port its infrastucutre into the cloud.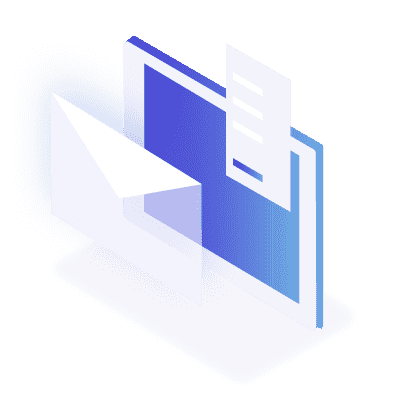 Marketing
I have crazy marketing ideas to build your brand. Contact me to see what is inside my crazy brain.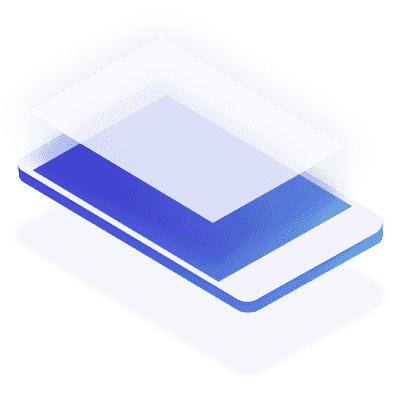 Mobile & Desktop Apps
Every company needs good apps which are easy to work with. A company with apps in the cloud will grow much faster. Promised!
Rockstar-IT is a Startup Manufactory
We boost startups with necessary IT equipment and tools. With over a decade in experience we know what startups really need. We saw startups getting sucked dry with expensive consultant fee etc. before they were even able to start real business. At Rockstar-IT we help you get your startup running super fast.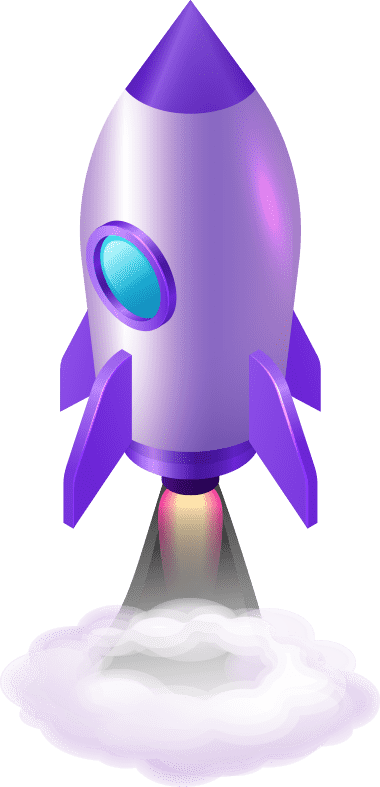 To be honest. Being on the first 2 pages on Google because of some good SEO is not possible anymore if you are a startup or a small company with a marketing budget below 1-2 million EUR annually. That's the sad truth, so stop wasting money on useless white hat SEO. White hat? White hat means that everything is made within the TOS of the search engines. But we are not offering white hat SEO. We offer grey hat SEO. We try to find exploits in the search algorithms to push you before the big enterprises which pay millions on advertising campaigns and white hat SEO. This all without putting your site at risks of blacklists etc.

Google #1
Become visible at the 1st page of Google, Bing etc. and attract hundred of thousand or even millions of potential clients.

Seo Management
We manage your SEO solution from A-Z. You can lean back and concentrate on your daily business.

Newsletter
Nobody is reading them, but for some companies it makes sense to show up in the mailbox from time to time. The most important thing is not the newsletter content, it's just important that he sees your brand name in his mailbox without directly being deleted by the spamfilter.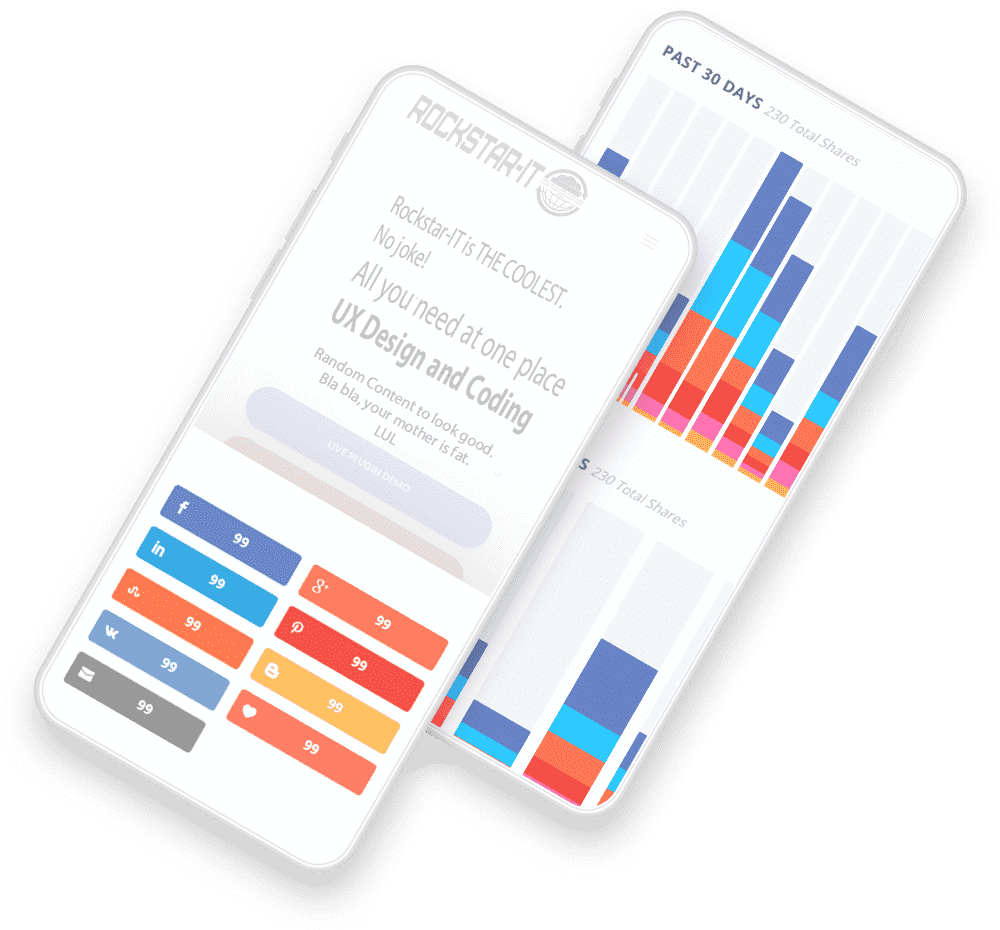 I will push your company to next level
But keep in mind that this will only work if you really let me do my thing. Sadly a lot of customers come to me, tell me that they want to progress, want to grow fast and automatically, but then they fear the change of letting their company being led by AI and automated software processes. They then just wasted a lot of money, congratulation!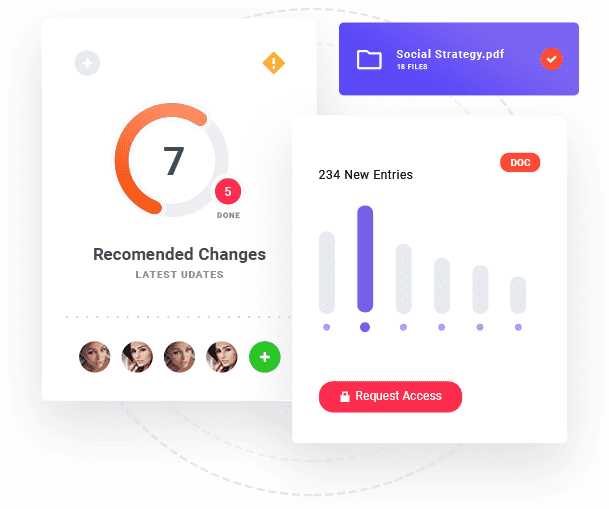 Dashboards from Prototype to Live Version
Every idea has a starting point
and in most cases it's the dashboard. The dasboard is the place where all informations and variables are collected together to be visualized in understandable infographics. Every startup needs a dashboard to track it's success and resources.

Fastest Development
Even if a dashboard is a never ending story, we can at least make the dashboard work within weeks or even a few days so your startup can start using it.

Reliable Pricings
No bad surprises. Our prices are fair and not a rip off.
Rockstar-IT is the #1 partner to launch startups very fast and make you and investors happy.

Smart Algorithms
The creation process for you dashboard is highly algorithmnized and therefore fast and reliable.

Creative Professionals
As we have access to agile and flexible teams we have very creative persons on board to give valuable input which is not necessarly dashboard related.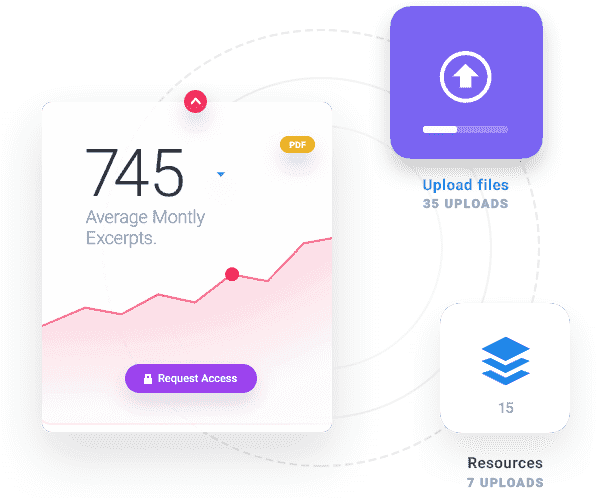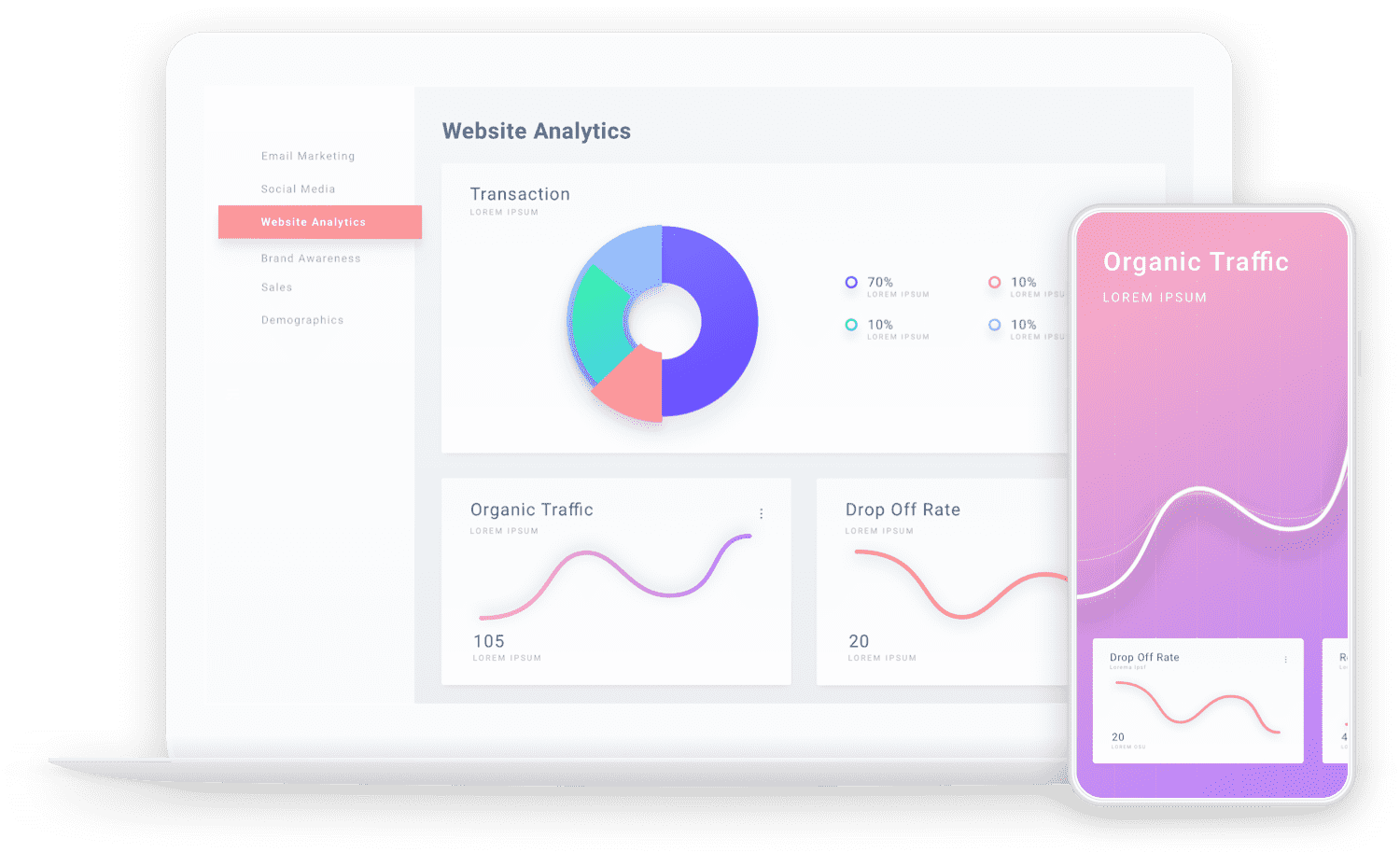 Hire me or let me build a team for your needs 
Sometimes you need more than just me. Sometimes you need a team. Why wasting money on expensive IT consultants? Just tell me your project and I will look for a solution.
Lean back, do your daily work. We got your back.
We cover your back so you can take care about the important things like talking with investors, clients and your own team. IT shouldn't be within your concerns.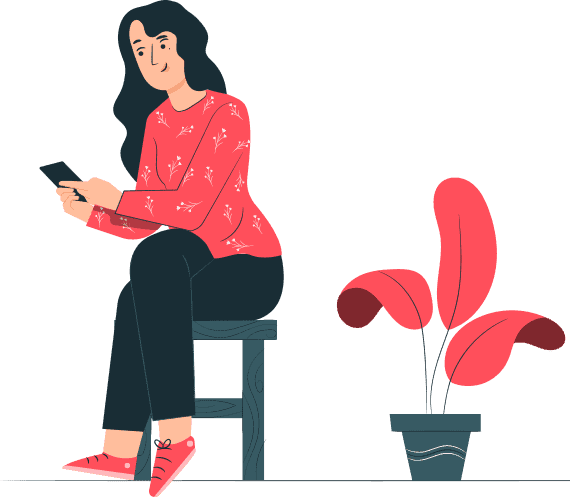 Newsletter?
Ok, we know…nobody want this sh*t, so the newsletter signup button isn't working anyway and we don't plan to waste time by making newsletter.
We are not annoying, promise. So let's get in touch!

If you want to send a bigger email regarding a bigger project, it is best to contact me directly.

The good old phone. I prefer speaking to clients personally as this is way more efficient than emails.
Or fill out the contact form every website has